Vacuum Massager MR-300
Type:
Capacity: 300 liter
Ships from:
FOB Brampton, ON Canada (O)
U/M:
Each
Stock:
On Order
CM:
8164
Financing Available

Note:
Shipping to be determined

Brochure

Vacuum Massager MR-300
Main construction features:
Entirely made of stainless steel AISI 304
Tiltable tumbling drum.
Mikster controller
Detachable central stirrer
Machine has 3 fixed shelves + 1 shelf created with row of bars (detachable)
Shelf with row of bars: which causes small meats to squeeze between these bars, intensifying the massaging process and the effect of dripping of the meat lifted by the stirrer.
It is ideal solution dedicated to sensitive meat, chicken and delicatessen meat, as well as to production of block products and canned hams.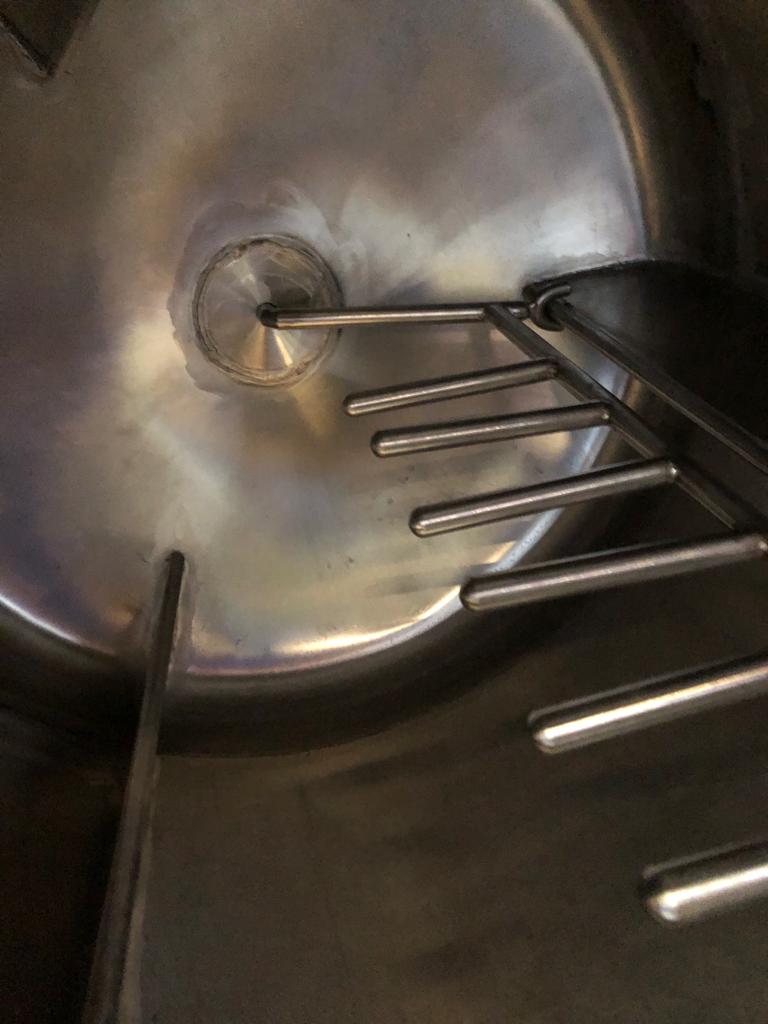 Specification:
Total power - 2,6 kW
Power supply 220V/480V/575V 3ph 60Hz
Drum capacity - 300 liters
Recommended maximum input - 180 kg.
Smooth variable speed control - 1-9 rpm
Busch vacuum pump efficiency - 20 m³/h
Dimensions - 1628 x 1600 x 1750 mm
Unloading adapted for 200-litre stuffing trolley.
Weight: 460 kg