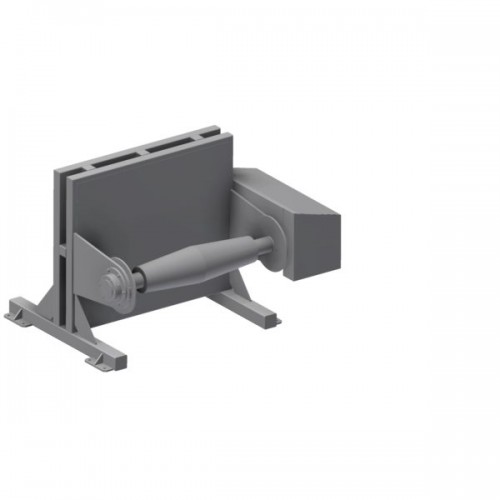 Junior Skinner
Ships from:
FOB Brampton, ON Canada
U/M:
Each
Stock:
On Order
CM:
8005
Financing Available


Junior Skinner
This junior skinning machine works based on a rotating drum on an individual drive. The entire skinning machine is attached to the floor.
Appropriate attachment of the front limbs of the carcass and the angle of the chain allow for efficient processing of the skin without any damage to the spine or muscles. The station staff works on fixed step platforms.