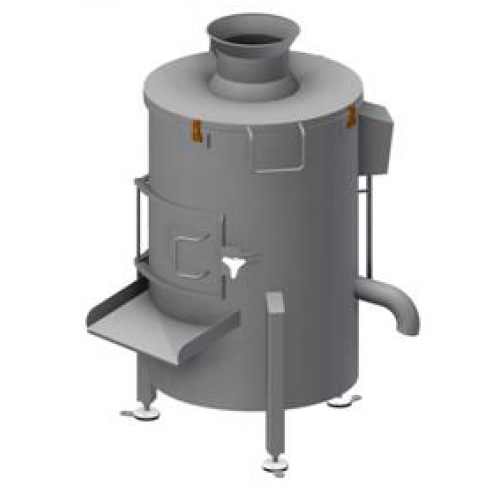 Stomach Cleaner
Ships from:
FOB Manufacturer
U/M:
Each
Stock:
On Order
CM Product Code:
2959
Financing Available

Note:
Shipping to be determined

Brochure

Stomach Cleaner
The cleaner is designed for mechanical cleaning of beef pouches and is made entirely of stainless and acid-resistant materials. The engine drive is transferred to a special rotating disc for cleaning. The number of books cleaned once is limited by the capacity of the cleaning chamber. The design is fully removable, provides easy service
and maintenance.
DESCRIPTION OF OPERATION: One-time loading capacity is 4 paunches.
The recommended cleaning process is 2 cycles of 15min for one load.
Technical data:
Installed power: 3kW
Tank capacity: 150l
Water supply: ½ "
Water outflow: 2 "
Dimensions: 880x820x1150
Power supply: 380V
Protection against opening the top and side flaps