Cutlery polisher and dryer – how does it work?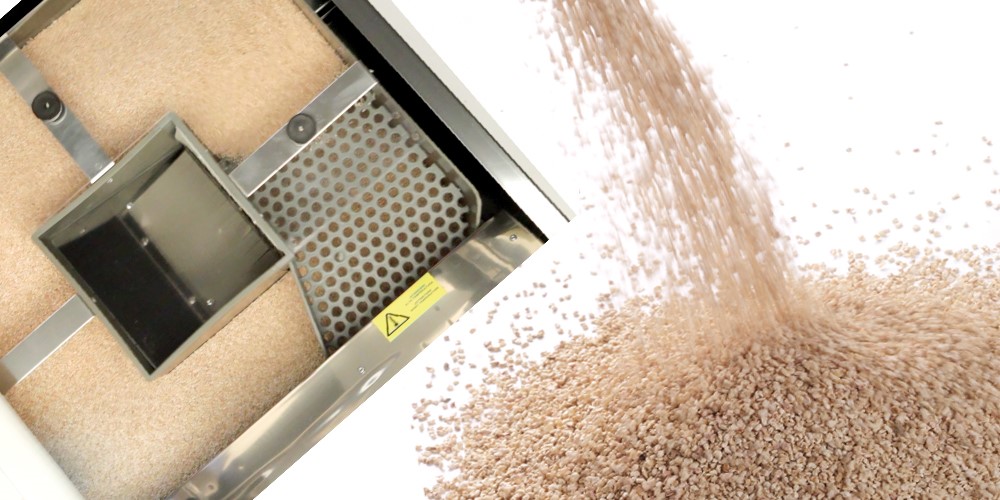 You might think that a cutlery dryer is an unnecessary machine for your establishment whether it is a restaurant, catering service, hotel, hostel, event hall etc. But giving an always unpolluted image to customers is one of the keys to success in these types of businesses.
Advantages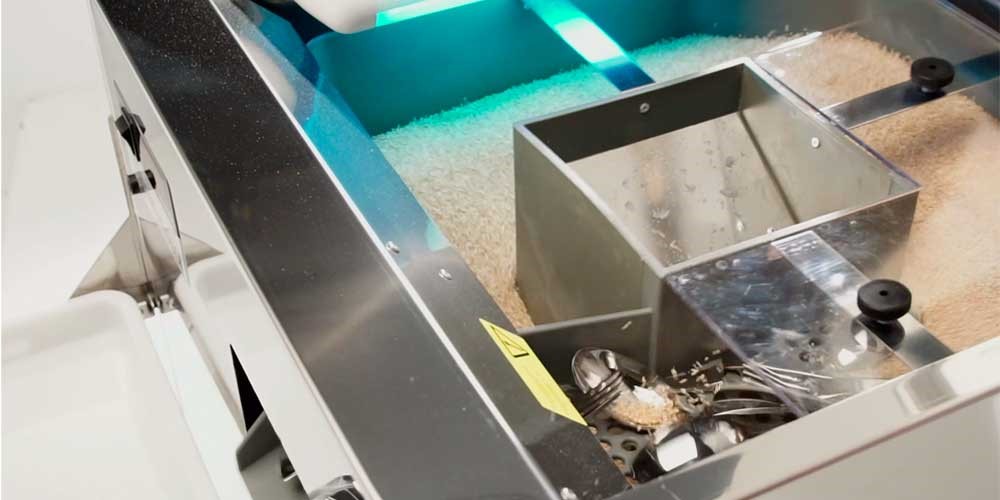 Less time, less work
A cutlery polishing machine reduces the work and time spent in the review of the cutlery. Your employees will no longer complain of wrist or back pain and will also improve the environment at work. Nobody will have to do the odious job of going over the cutlery.
Hygiene
Another important point to keep in mind when we think about acquiring a cutlery dryer is hygiene. The machine has an ultraviolet ray lamp that allows a continuous process of sterilization. Now you can forget about the dirty rags and the wet rags.
Vegetable granulate
The granulate used by our models is a vegetable granulate. This is derived from corn and is completely biodegradable and not dangerous to health. It is a very absorbent granulate that removes all traces of lime and water spots that may remain in the cutlery. Your cutlery, whether stainless steel or silver, will have a perfect finish at any time.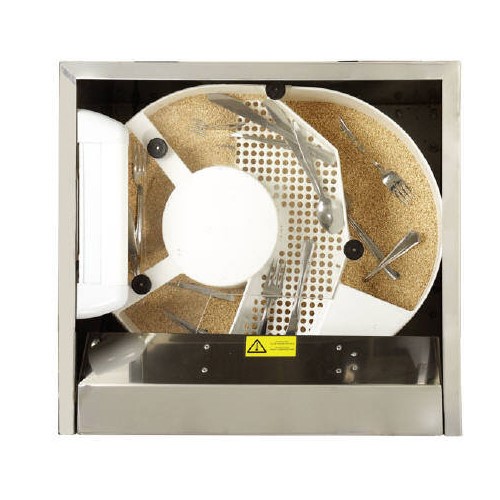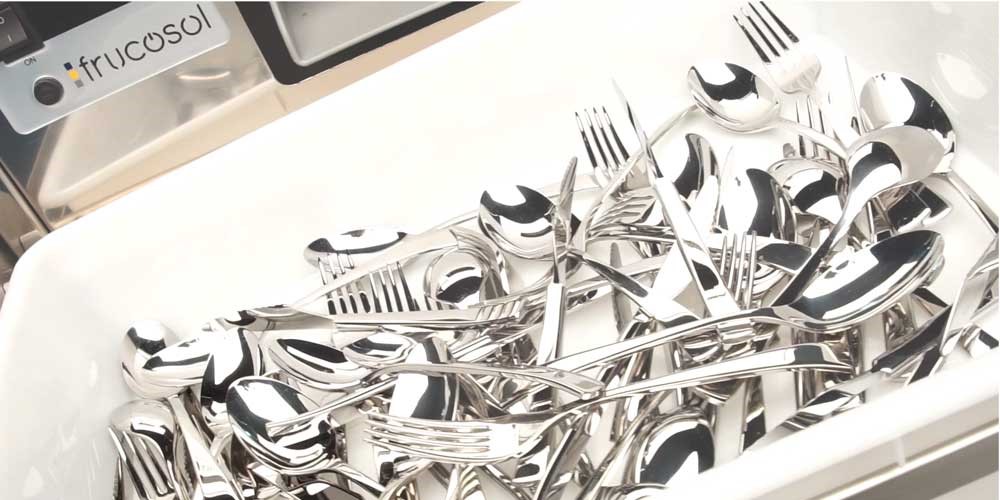 Size
From Frucosol we think about all the needs so we put at your disposal 2 dryer sizes:
• SH3000 – has a mini size that can fit anywhere, is perfect for smaller spaces. It has a production of 3000 – 3500 covered per hour.
• SH7000 – a larger size for higher production: it has a production of 7000 – 8000 covered per hour.
Functioning
The operation of the machine, either of the two models, is simple and intuitive.
Before starting the machine for the first time we have to introduce the vegetable granulate into the main container. We start the machine and introduce the cutlery just removed from the dishwasher at the top. Then, all we have to do is that the machine ejects the cutlery by itself in the tray or container that we place in front.
And that's all! Clean and unpolluted cutlery in a matter of minutes with hardly any effort!
More Info: