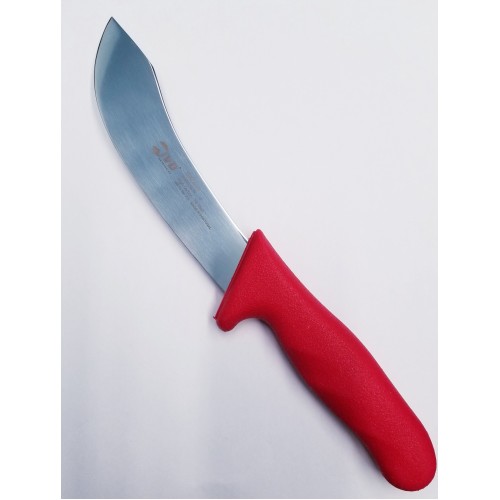 IVO 6" Skinning Knife Red Handle
Type:
83520.15 Red
Ships from:
FOB Brampton, ON Canada
U/M:
Each
Stock:
On Order
CM:
7810

IVO 6" Skinning Knife with Red Handle
Ivo Cutlery's Professional Line is a stamped and injected knives series, designed for Chefs who want a functional and economical product.
The resistant handle is available in a variety of colors, to avoid cross-contamination, is made of polypropylene textured and without fissures which is optimized for use in safety and hygiene.
The blade is made from stamped steel of high quality and represents a high durability to the user.
Sold as Box of 12