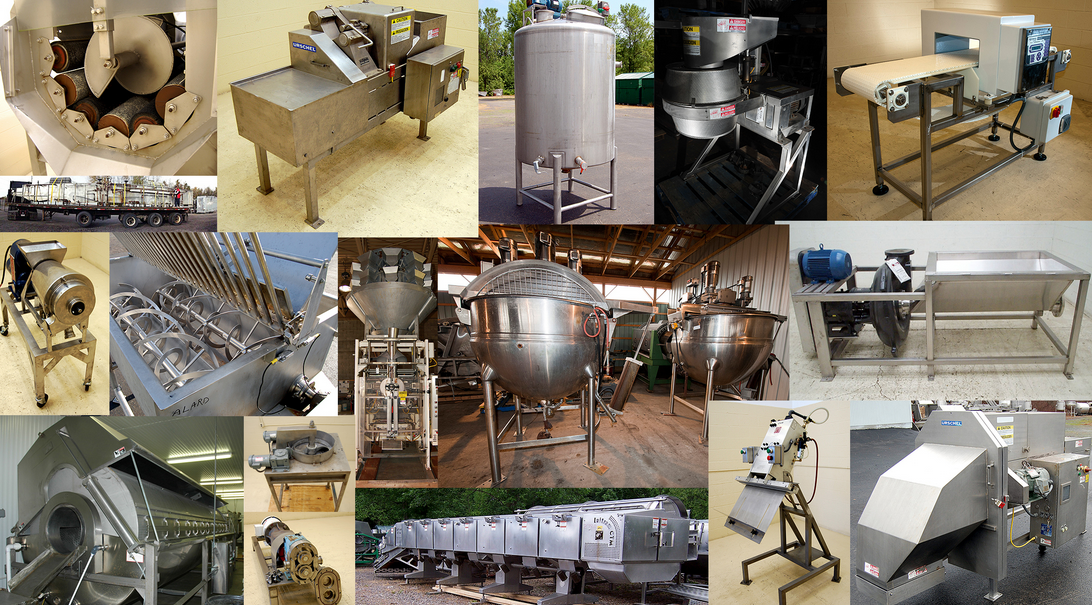 Very good news, I'm very happy to announce some new features on our website that will allow CM Machine Services Ltd. leaders and main source in the market of used equipment sales to all customers and buyers alike.
Our Web page has been tweaked for simplicity fast efficient free used equipment posting without registration for user to be able to post. At most we only ask the very basic contact information from sellers so we can contact them for release of items they have to sell.
make logistical arrangements of release the equipment to buyers. We even have a how to Post video explaining to seller on how to post the free ad. This accomplishment will help customers save money by being able to post free on our website while other website and competitors charge a fee
For sellers to post. CM Machine Services Ltd. has officially become the bridge between seller and buyer for used processing equipment in the food industry. This will also open the doors and opportunity for other re-sellers to want to be part of the platform and participate in posting their equipment giving them a larger audience range reach in Food Equipment Industry.
This will also give customers more buying power with more options with a company that offers a one stop shop for used equipment
https://www.cmmachineservices.net/sell-equipment